Transparent Visiting Card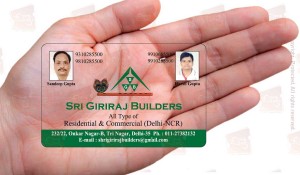 Service ID: S88 Delivery Period: 15 Days
12.00(Minimum 250), 9.00(500), 8.00(1000). Designing Charge Extra. New Arrival. Transparent Business Cards offer tactile interest with their smooth or raised surface textures. A conversation starter, these cards are not going in the trash any time soon. Transparent cards offer visual interest and are more likely to be kept as an item of interest. Transparent Business Cards can be printed with full color process on partial areas providing many creative design options. Varying thicknesses are available for our Transparent Business Cards products. Waterproof cards, they are ideal for people in humid regions, or divers. Transparent plastic card is a designer's dream, providing endless special effect options.

Gold Foil Business Cards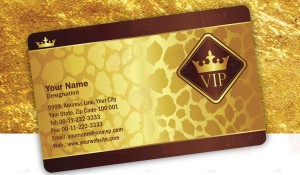 Service ID: S170 Delivery Period: 15 Days
12.00(Minimum 250),10.00(500), 9.00(1000). New Arrival. Gold foil business cards glitter like gold. Gold foil business cards attract people like bee to honey. we can Use both side of Gold Foil business cards. you can put more information on it. People Keep your business card for long time. There are many shapes available for Gold foil business cards. You can give an impression of your company. This will help your company to expose with a lot more versatility.